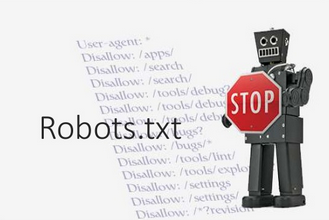 Various search engines and bots will scan your website pages to index them. This can consume server resources quickly...
Read More →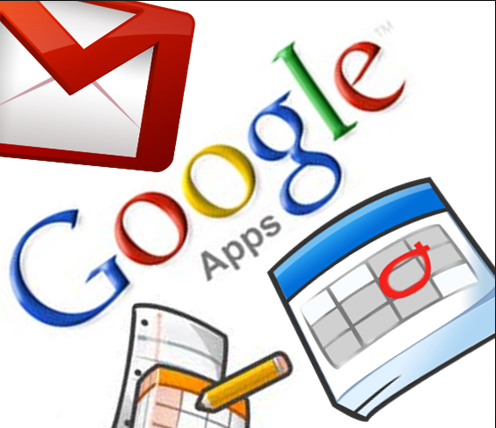 If you do not control your own DNS with a third part provider like cloudflare or DNS madeeasy then...
Read More →

Once you KVS script is installed on site please follow steps to configure site for apache streaming. 1) Login...
Read More →