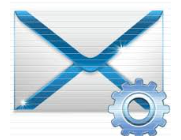 Question: What is my pop3 Server? Answer:   domain.com To connect to your pop3 server via an email client such...
Read More →

To lower your operating costs, several customers are placed on the same server.  This allows them to "share" the...
Read More →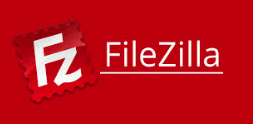 Question: How to setup FileZilla for a sftp connection So, you want to connect to your ftp account securely...
Read More →