What does it all mean?  "Explained in non-hype language." Well, with M3 manged hosting services, your dedicated server fee...
Read More →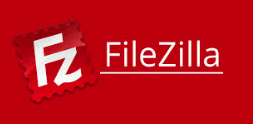 More and more m3 users seem to be getting security conscious.   This is a good habit to get in...
Read More →
This is our way of updating you about news, events and other things going on at M3server.com.  We encourage...
Read More →