If your primary DNS server fails, it can leave your computer / server in quite a pickle.  Many services...
Read More →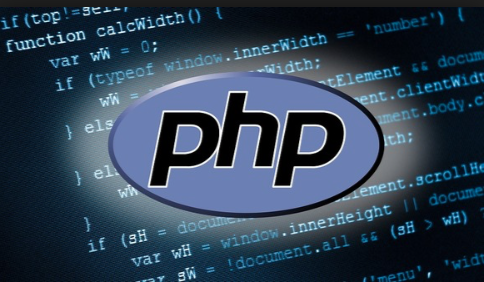 php register_globals is generally a security and should not be used unless the script is fully trusted and you...
Read More →
Using IMAP server with the iPhone's default app settings prevents messages from going to trash.  The workaround is simple,...
Read More →